GodzTV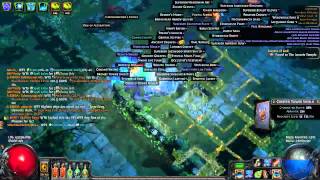 4 г. назад
Mapping 78s with my 93 Incinerator in Beyond. Clear speed is pretty nice. -- Watch live at http://www.twitch.tv/godztv.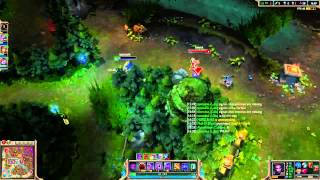 5 г. назад
Bain didn't stand a chance against these jukes. Platinum 2.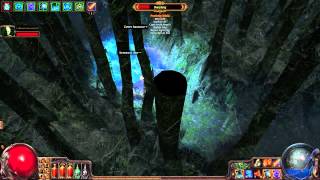 5 г. назад
My level 78 Incinerate Tank died on Spider Forest (Lv 69) map to Chain GMP Chimerals. You can see the initial GMP hit my character, bringing him low.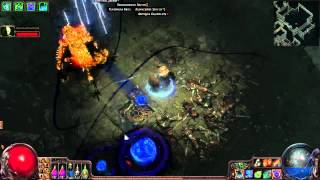 5 г. назад
Vaal Smash got me. Thought I was out of range, but realize after watching the VOD I was a bit too close.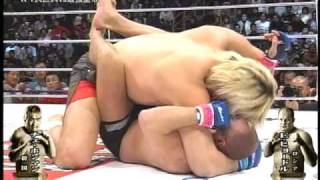 11 г. назад
Fedor Emelianenko vs Hong Man Choi Yarennoka NYE Card.